Image Carousel with 9 slides
A carousel is a rotating set of images. Use the previous and next buttons to change the displayed slide
Slide 1: Escape Room, CUPS executives, June 2022

Slide 2: Ski Trip in the Catskills, Networking Committee, February 2023

Slide 3: Improvisation for communication workshop, Outreach & Communications Committee, February 2022

Slide 4: Public speaking and singing workshop, Advocacy Committee, December 2022

Slide 5: Trip to SixFlags, Networking Committee, November 2022

Slide 6: Pain & Sip sessions, Networking Committee, 2022

Slide 7: Trip to Rockaway Beach, Networking Committee, July 2022

Slide 8: Iceskating, Networking Committee, February 2023

Slide 9: Canyoneering, Networking Committee, June 2023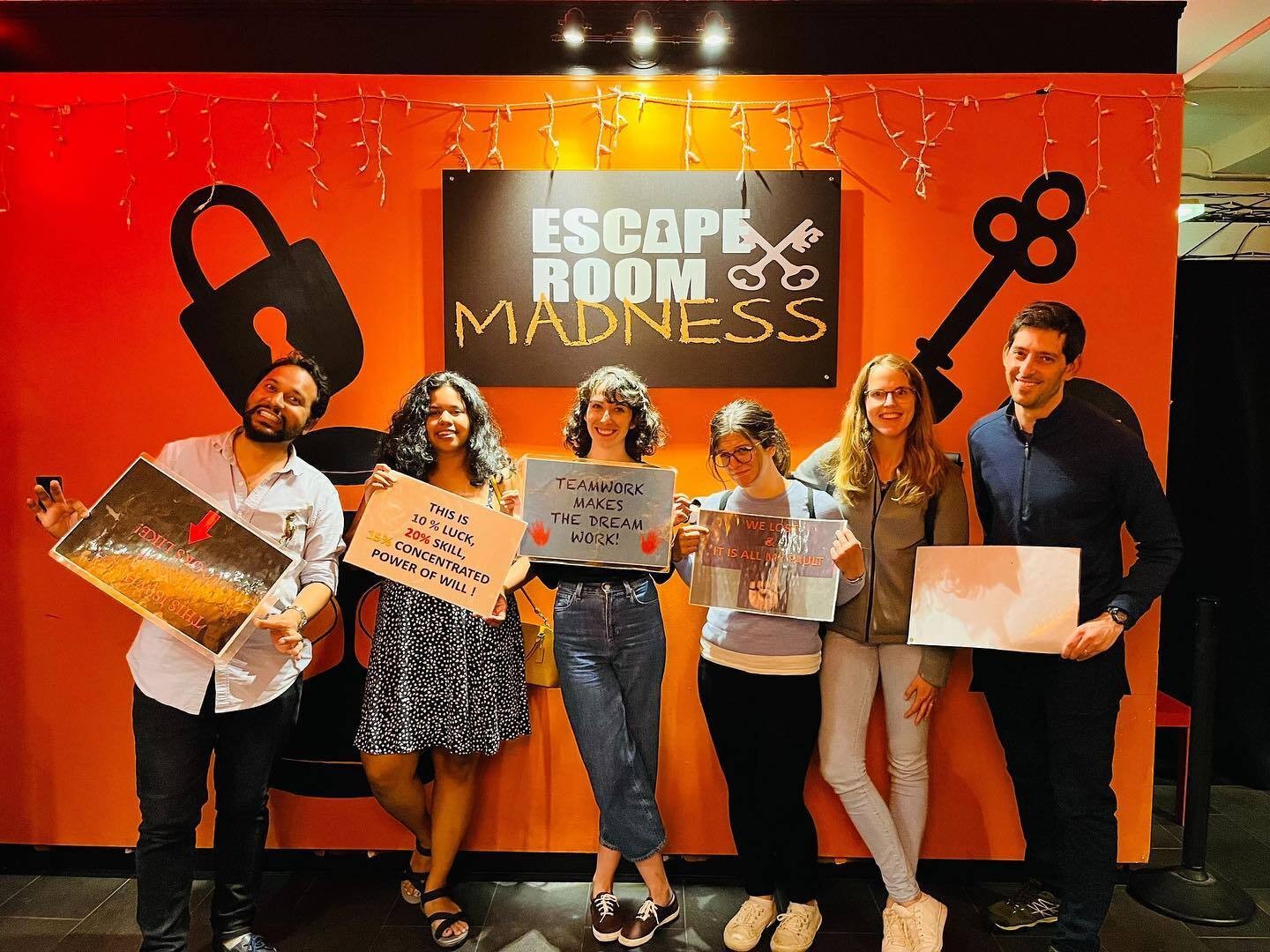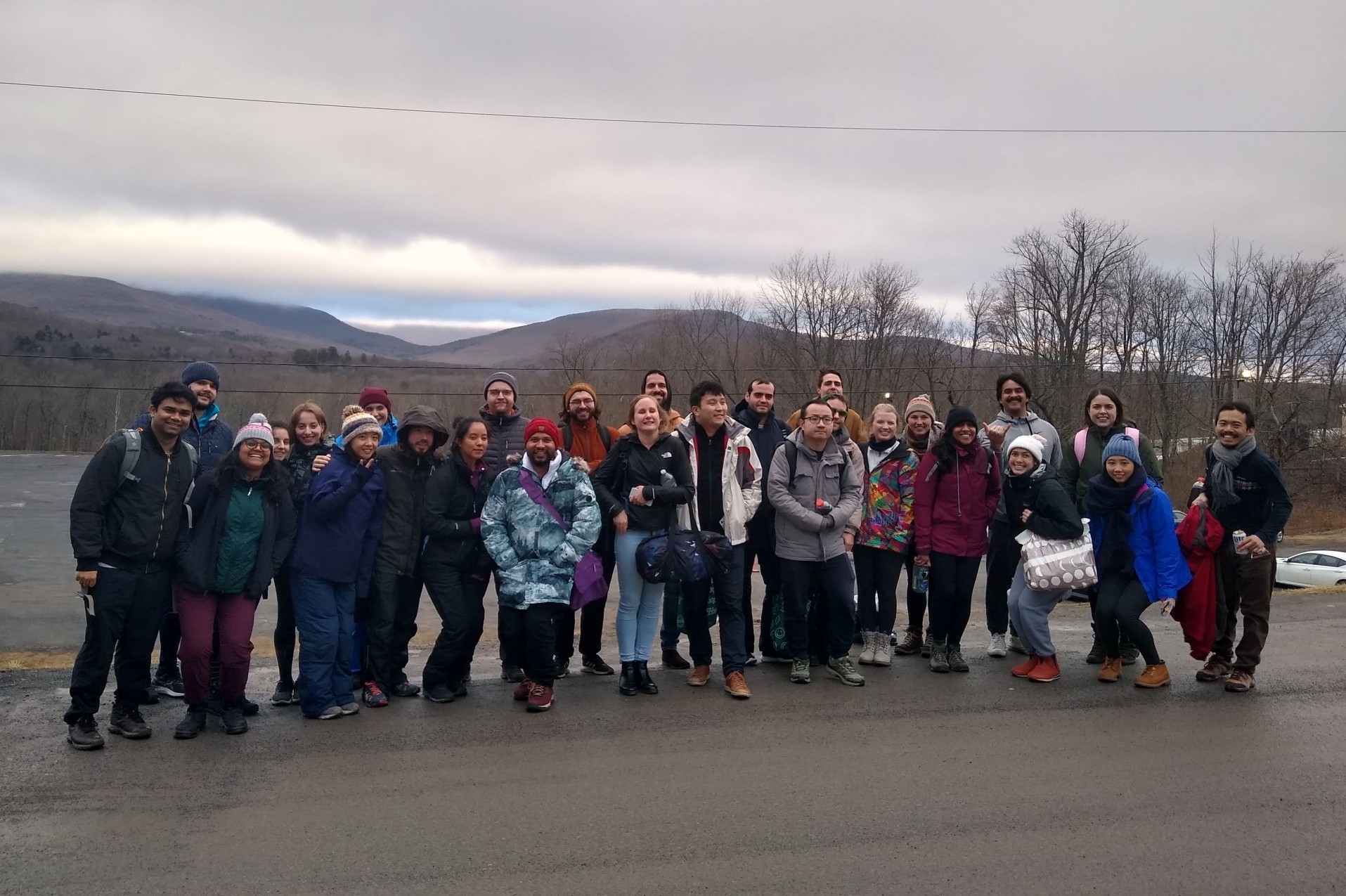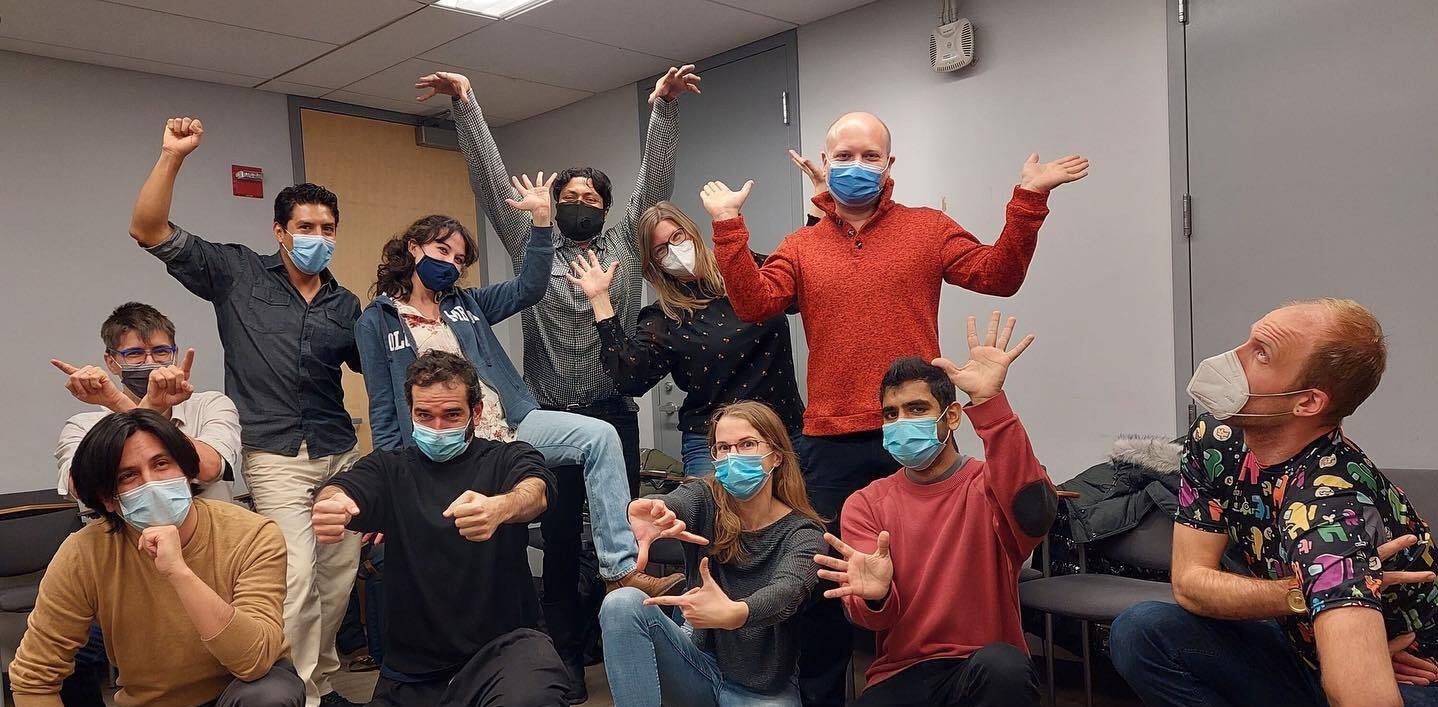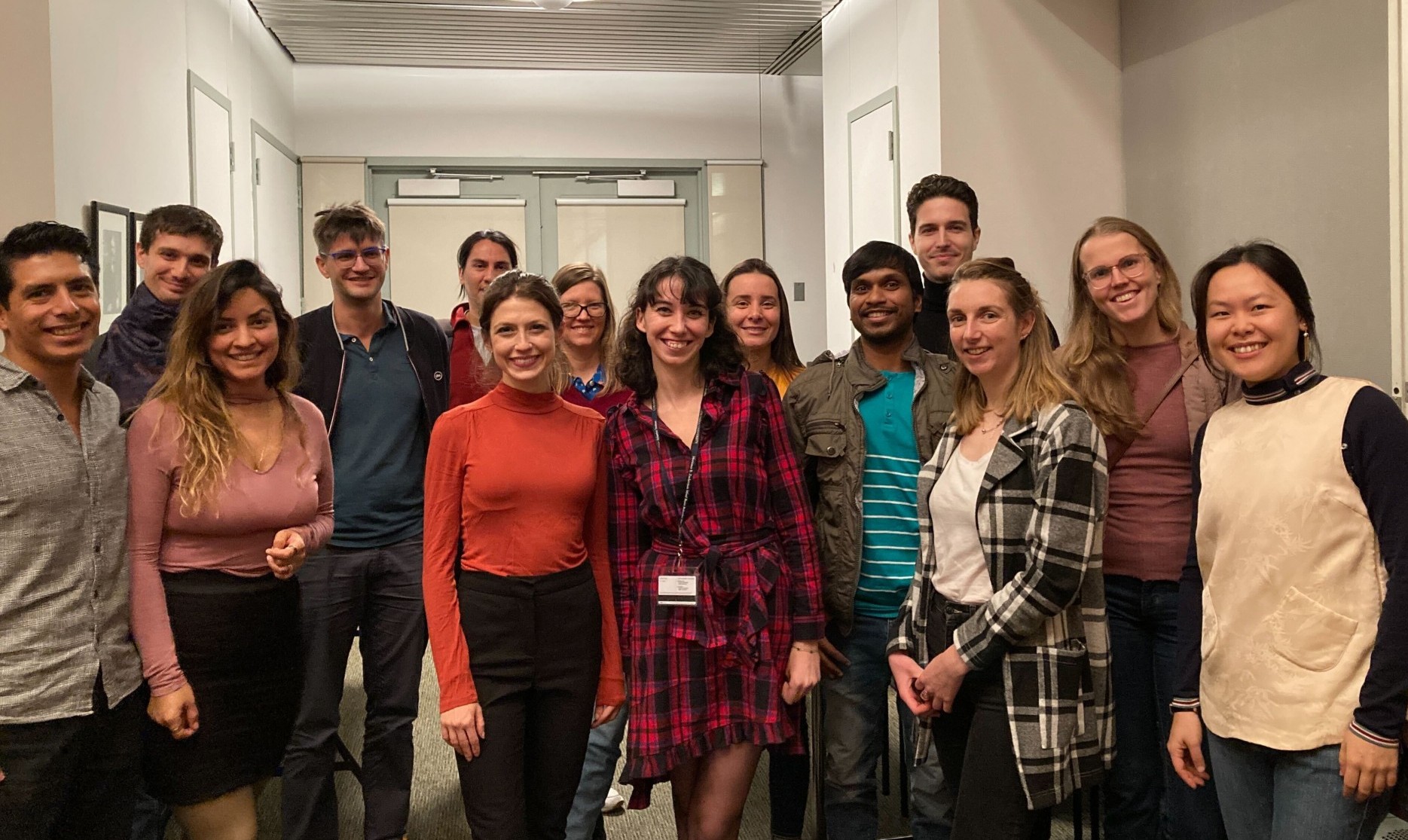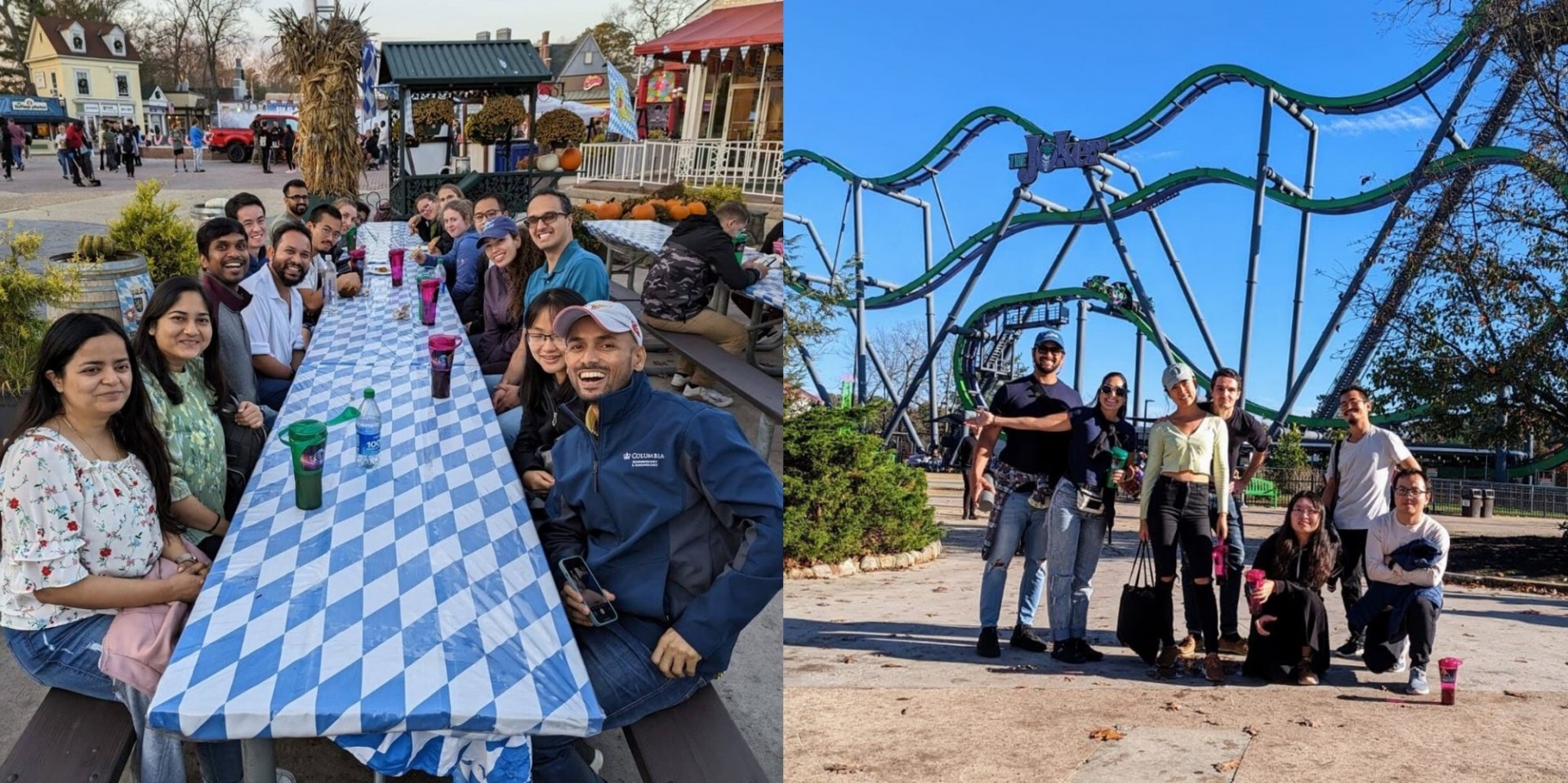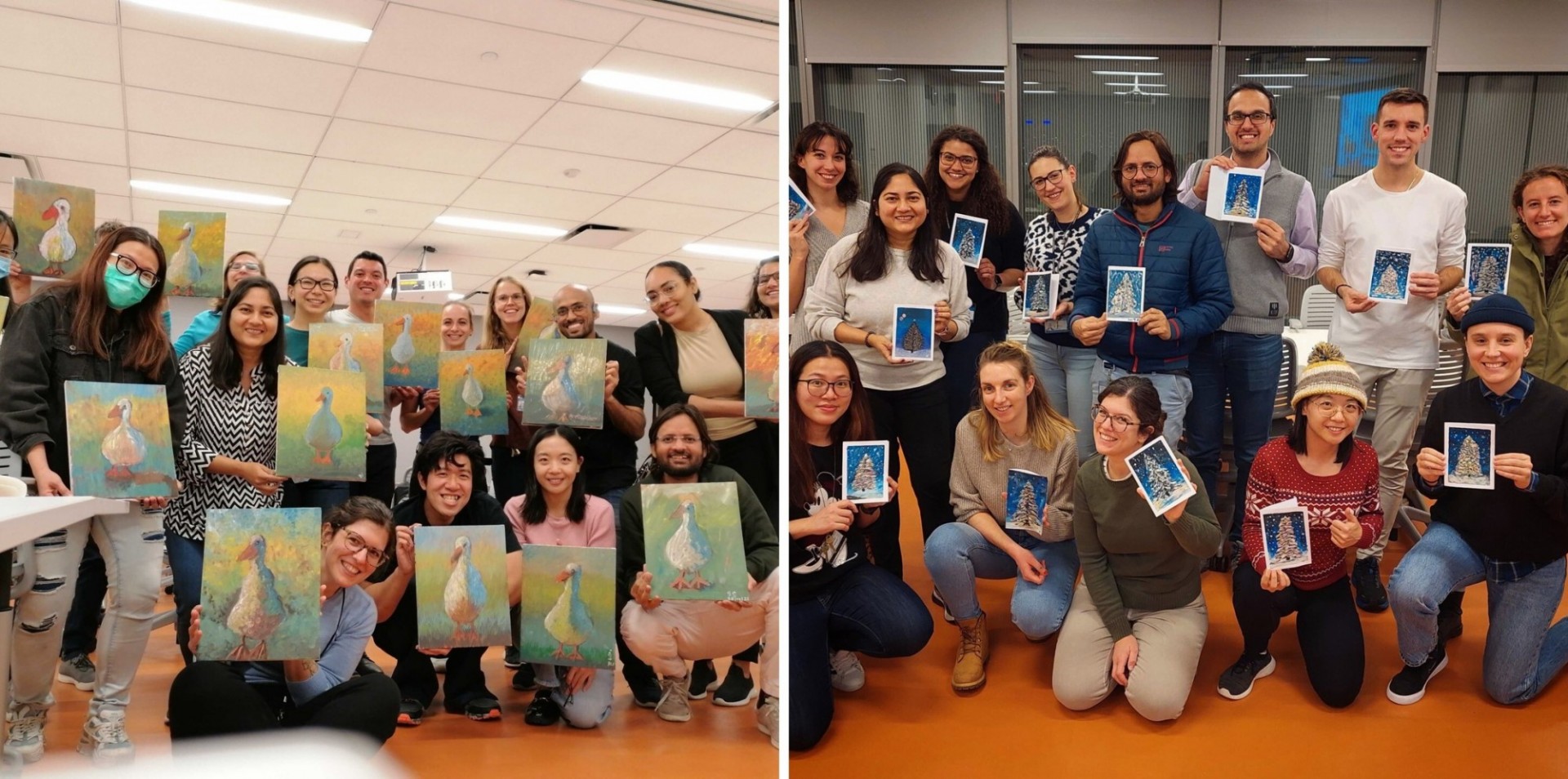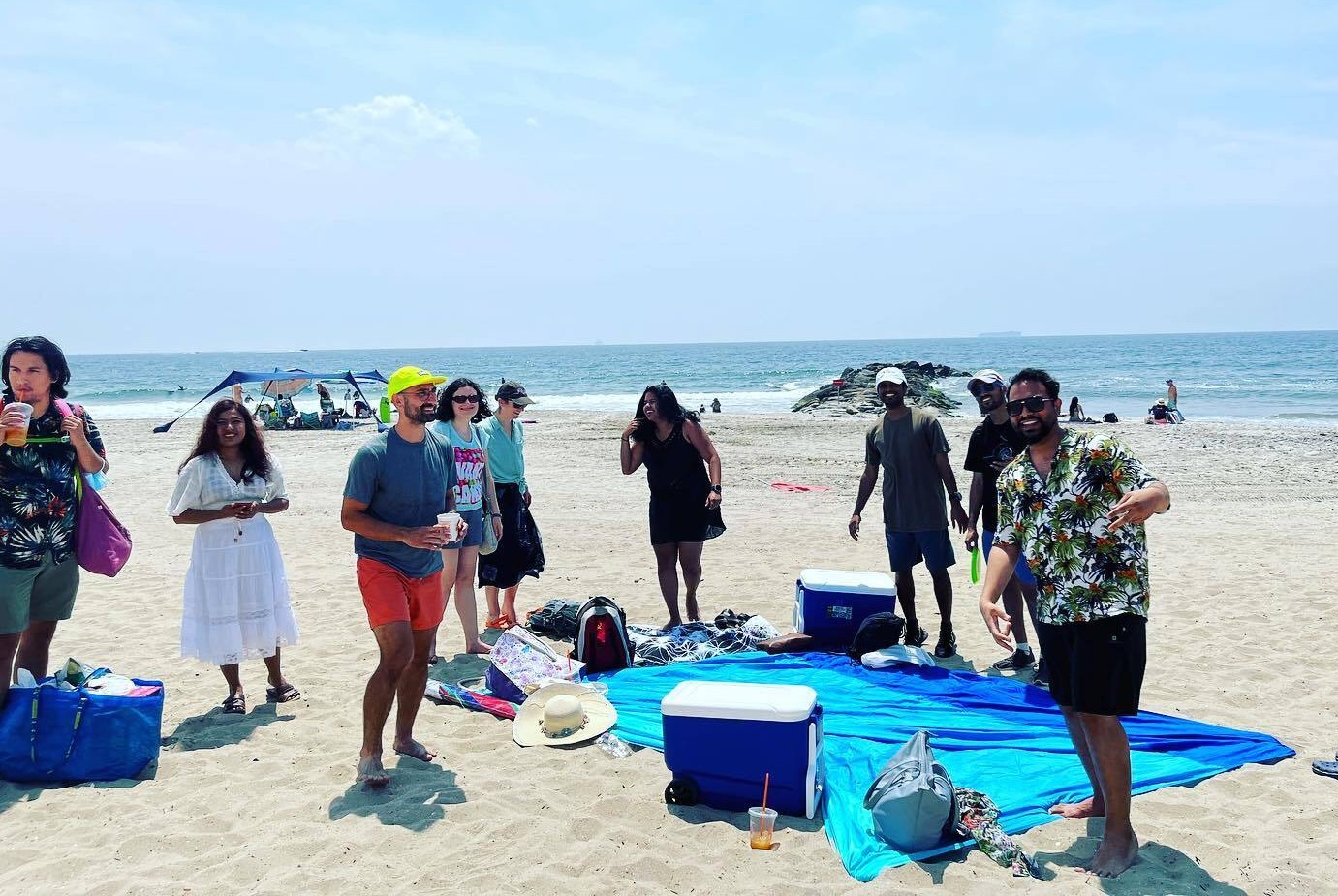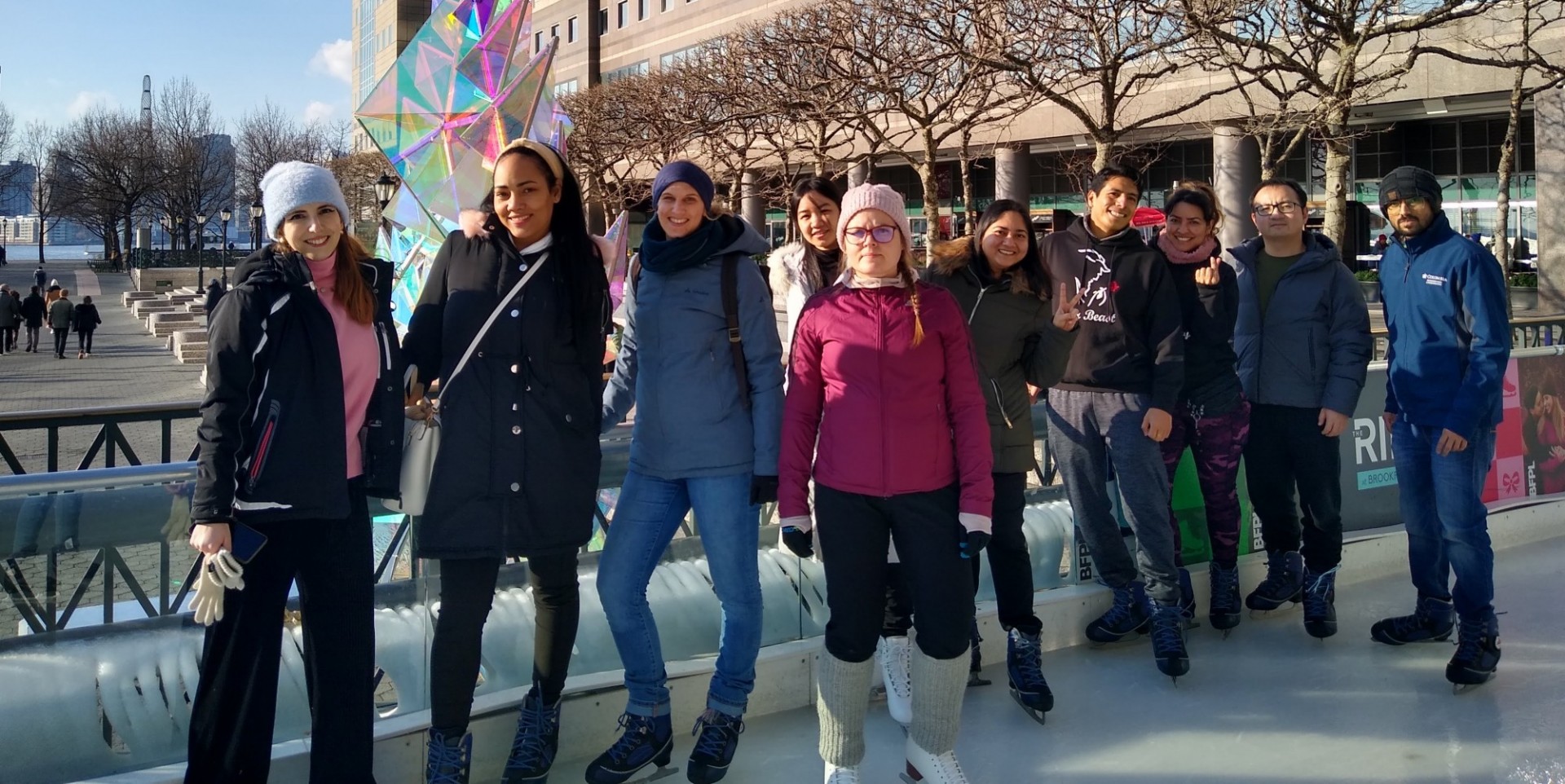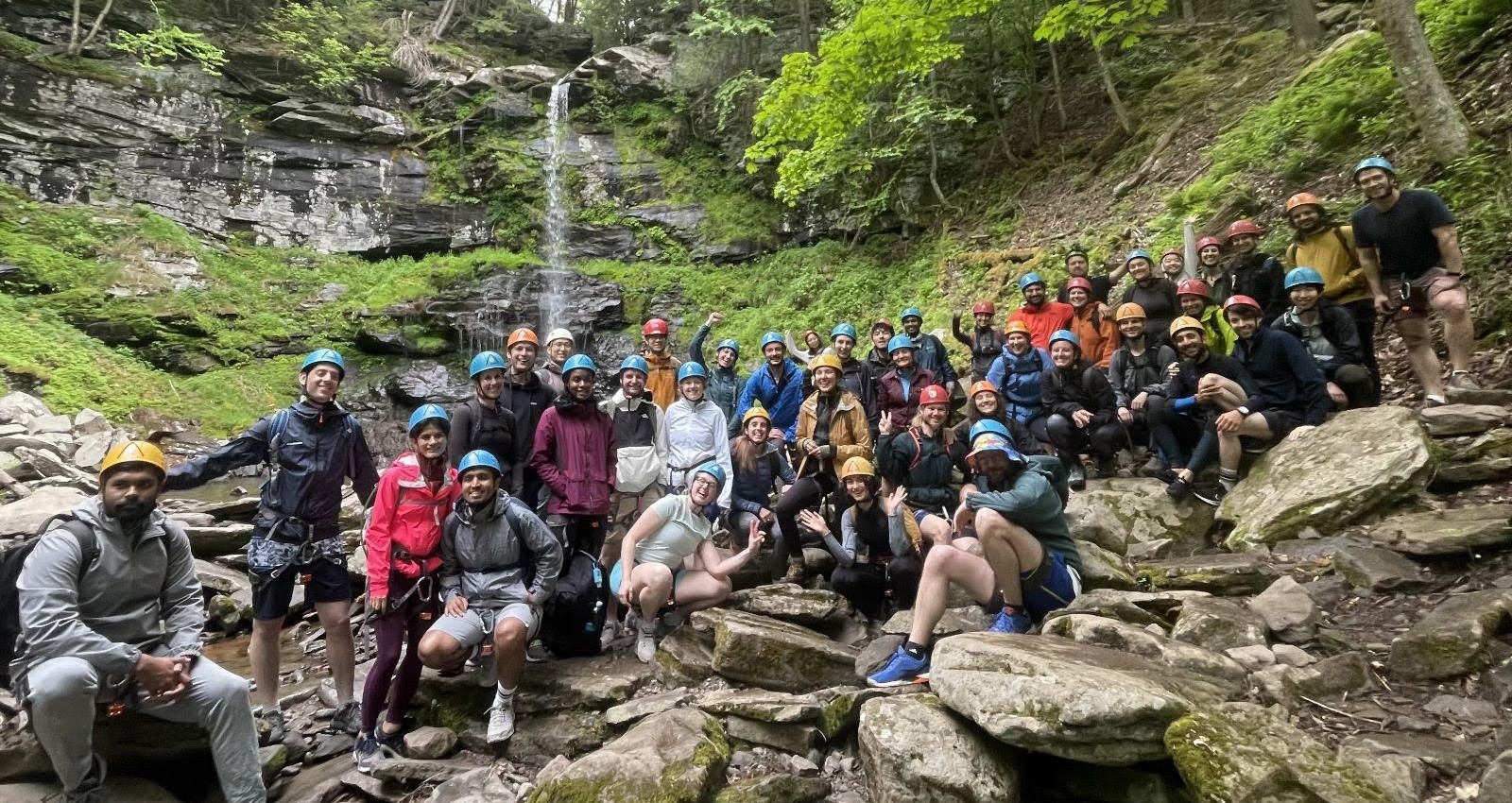 Previous
Next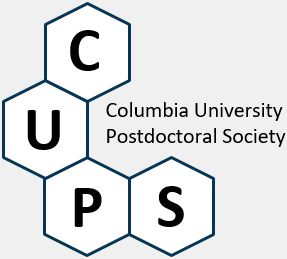 Columbia University Postdoc Society (CUPS) is a society run by postdocs for postdocs with a main aim to enhance a positive experience that will benefit postdoctoral professionals and Columbia University. CUPS works to foster new collaborations, develop a greater sense of postdoctoral community, and create new professional opportunities in science and beyond.
CUPS represents all postdocs in the Columbia community and welcomes any postdoc to join its activities!
To join CUPS, simply email [email protected] with your Columbia email saying you are a postdoc who would like to join!


Roy And Diana Vagelos Education Center, 104 Haven Ave., New York, NY 10032 901B
6:00 PM - 7:00 PM
Roy And Diana Vagelos Education Center, 104 Haven Ave., New York, NY 10032 901B
6:00 PM - 7:00 PM
Roy And Diana Vagelos Education Center, 104 Haven Ave., New York, NY 10032 901B
6:00 PM - 7:00 PM